Disaster Services
Disaster Case Management
Over the last few years, Catholic Charities has been called upon by the community to respond to disasters in our area. The floods of 2006 and 2011, and the ACA tragedy are three examples in which the Agency played a major role in assisting victims of those events.
During the floods of 2011, over 8000 were served through our parish-staffed relief centers.
We currently provide Disaster Case Management Services to people who are still rebuilding or in need of resources. Please contact 607-729-9166 if you still need help.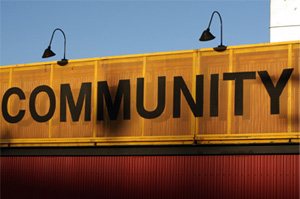 ---