CENA IN BIANCO
Saturday, August 14th, 2021
$175 per person
Simply put, we are bringing a Southern Italian tradition to Skaneateles!  An elegant dinner in white, with the night sky of Skaneateles as the backdrop, is set up on a majestic green polo field. This dinner allows you to savor culinary favorites with Italian influences, set to live music that is uniquely New York. Partake in a multi-course dinner with tailored wine pairings designed to delight the senses and create an unparalleled experience.
---
CCBC ANGEL CUP POLO MATCH
Sunday, August 15th, 2021
$80 per person
A Weekend of Angels Polo experience is not just another Sunday. Upon arrival, all in attendance will have the opportunity to meet the players and their horses by name. This elegant field side gourmet brunch is then followed by an exciting Polo Match. You'll be able to immerse yourself in watching the match and of course, during half time, you will be invited to participate in our traditional divot stomp, customarily enhanced with a flute of champagne.
---
Are you in need of transportation for A Weekend Of Angels? Ride our bus!
Enjoy the ride from 232 Main Street, Binghamton, NY 13905 to the Skaneateles Polo Club and back.
Add a bus pass when you purchase your event tickets!
$30 Round Trip for Cena in Bianco
Pickup – August 14, 2021 at 2:30 pm
Return – August 14, 2021 at 9:30 pm
$32 Round Trip for Polo and Champagne Brunch
Pickup – August 15, 2021 at 9:00 am
Return – August 15, 2021 at 4:30 pm
Hotel Rooms are available as well! Holiday Inn- A Weekend of Angels Block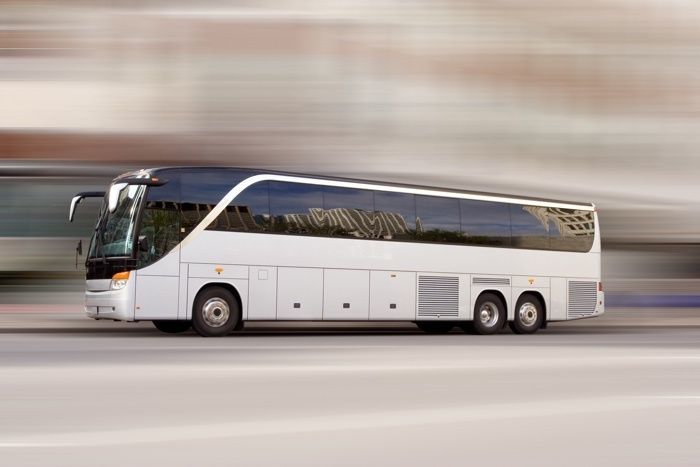 Supporting Catholic Charities, Stand With Me, and Kali's Klubhouse
Proceeds from A Weekend of Angels will support Catholic Charities in recovering from severe funding cuts as well as benefit our fund: Marathon of Caring, to help individuals in our community impacted by the pandemic and trying to recover from the physical, economic, social and mental health impact of COVID-19.
In addition, a portion of the proceeds will benefit two other smaller not for profit organizations that benefit veterans and children. Stand With Me helps veterans with service related disabilities by providing an intensive service dog training school for veteran/dog teams. Kali's Klubhouse offers equine based therapy for children with disabilities, teens at risk and veterans.

---
Thank you to our sponsors!