Rooted in Tradition: Building for People of All Faiths
Catholic Charities of Broome County proudly announces it has achieved $3.1 million dollars of it's original Capaital Campaign goal of $3.3 million to create a new and expanded headquarters.
Our purpose:
To augment and strengthen the services that we must offer to a growing population and diverse community in need,
To provide a facility that can accomodate this increasing demand efficiently and effectively.
However, due to the rising costs of construction and the need to do additional work on the existing structure, the new goal is $4.08 million.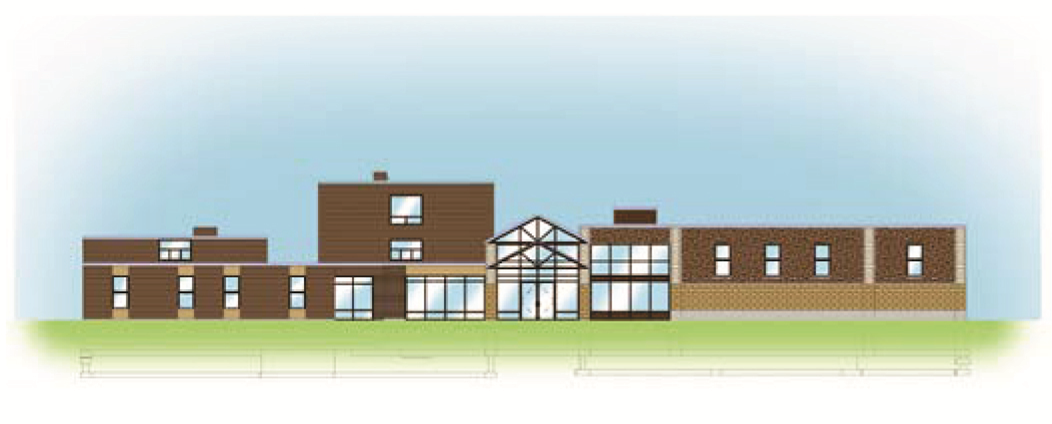 The Need
Compassion and quality set the standard for the extraordinary diversity of services that we offer as we continually strive to be responsive to the community that we serve.
We achieve this success efficiently: 90% of our revenues go directly to client services.
Yet with increasing demands from a growing population of people in need within our community and shrinking Government funding, Catholic Charities faces greater challenges than ever before in its history.
These great challenges, however, present a great opportunity.
The Goals
Through our campaign, "Rooted in Tradition: Building for People of All Faiths", we are building a new headquarters that will meet the increasing facility and program demands and allow for future expansion.
We have also established a $1 million endowment fund that will ensure the continuity of services despite the inevitable government funding cuts. To date we have raised $80,000.
The Challenge
As we celebrate 75 years of service to the Southern Tier, the campaign will enable us to continue our vital work as we meet the growing needs of the people who seek our help and support.
With a dedicated group of nearly 400 volunteers, a staff of 440 highly-trained professionals, and an effective and efficient administration, Cathilic Charities serves in justice, hope and dignity to people of all faiths.
Your Generosity
With the generosity of our donors and friends, we can ensure that the good work and critical services we offer continue and strengthen those most in need. The Campaign for Catholic Charities of Broome County is helping us to continue the important work that we do for the people in our community.
How to Help
You can help ensure the ongoing success of the Catholic Charities mission by donating to the Campaign. You can do it three ways:
Through a secure on-line donation, you can contribute to the Campaign using every major credit card, debit card or directly from your checking or saving bank account.

Pledge

Fill out our online pledge form and someone from Catholic Charities will contact you to assist in donating cash, securities or any other form of donation you prefer.

Mail

Or Mail your donation (check or money order) to:

Catholic Charities of Broome County
232 Main Street
Binghamton, NY 13905
Thank you for joining us in this wonderful journey of caring, compassion and community support. Your donation will mean so much to so many in need.
For more information, please call: (607) 729-9166