Welcome to Catholic Charities of Broome County!
We exist to raise awareness for our cause and bring change to the lives of those we serve in Broome County. With your help we can make a difference. Our website furthers our mission by providing ways for you to learn more and get involved. Thanks for visiting. Your support is appreciated.
---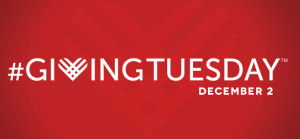 Sharing Gifts, Transforming Lives
Giving Tuesday, is a national movement that encourages everyone to give back to their communities. Catholic Charities invites you to take part by donating your time, your skills, or by making a monetary donation to help others in need. 
Catholic Charities of Broome County has been providing services ion our community for over 75 years.  You can help us to assist people who find themselves in difficult, sometimes even tragic situations.  With your heklp, they find hope and get the chance to transform their lives.
Please consider mnaking a donation on this Giving Tuesday, to support us in our Annual Appeal.  Through your generosity, we can continue to care for the lost and forgotten men, women and children of our community, often those who are victims of heartbreaking circumstances.  Your contribution will make a difference in the life of a person that needs us.
Support Catholic Charities, and help dedicate this day to positive social change!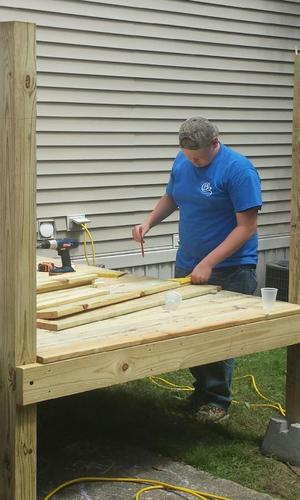 Ramp It Up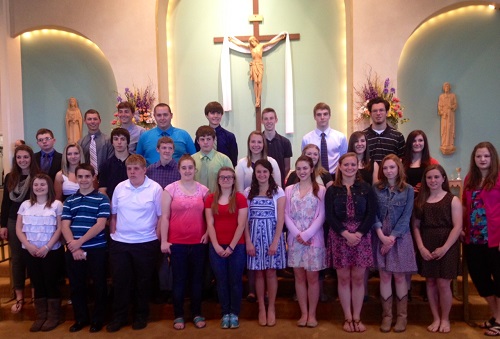 CYO Celebration of Youth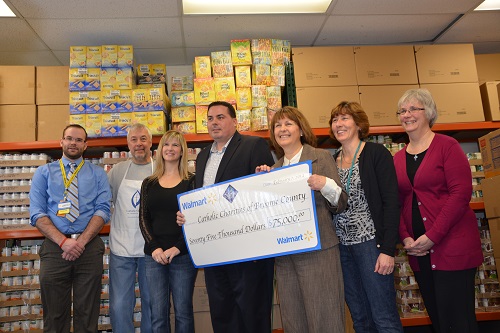 Catholic Charities Accepts Check from Walmart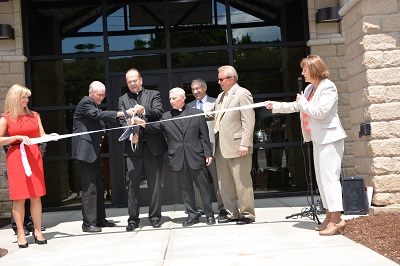 Grand Opening Celebration


Follow us on Facebook for our latest updates.


Check out our Pinterest page.
---