Welcome to Catholic Charities of Broome County!
We exist to raise awareness for our cause and bring change to the lives of those we serve in Broome County. With your help we can make a difference. Our website furthers our mission by providing ways for you to learn more and get involved. Thanks for visiting. Your support is appreciated.
Catholic Charities 2015 Gala Event
Catholic Charities held our 2nd Annual Gala Event on May 2, 2015.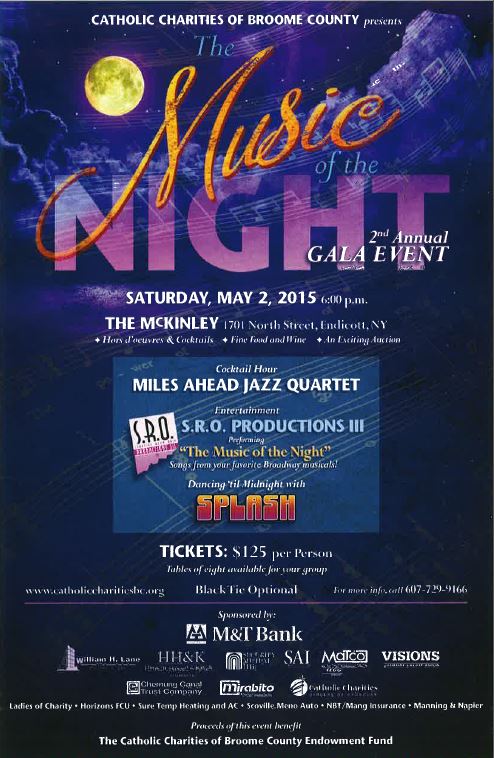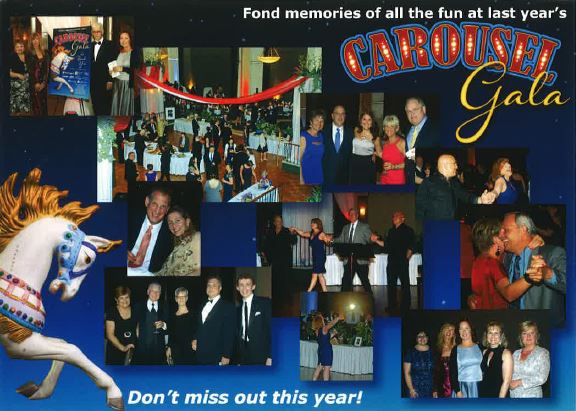 ---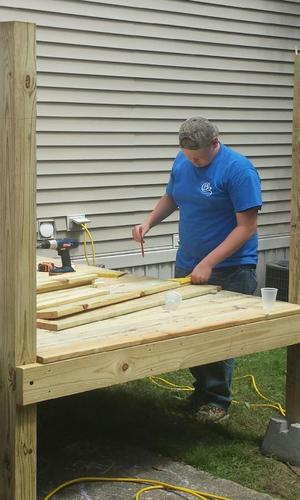 Ramp It Up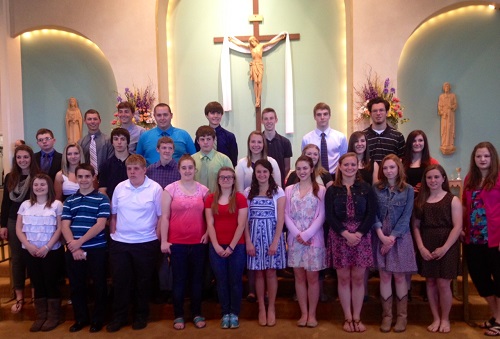 CYO Celebration of Youth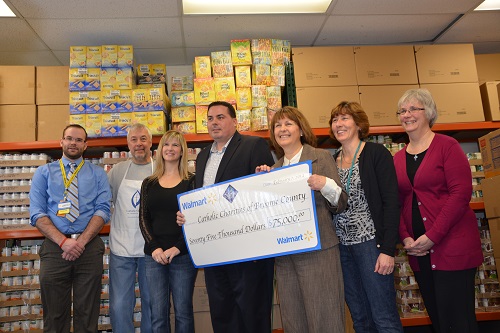 Catholic Charities Accepts Check from Walmart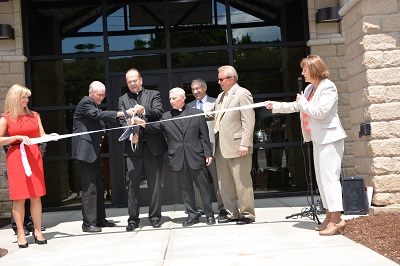 Grand Opening Celebration


Follow us on Facebook for our latest updates.


Check out our Pinterest page.
---