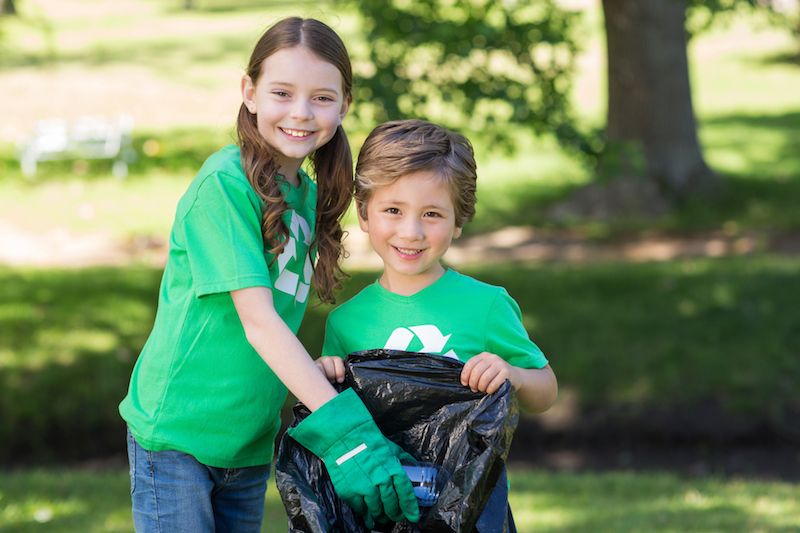 Volunteers are a crucial part of our organization. By volunteering your time and your energy, you give to your community in a very personal and valuable way. Come join us in helping your friends and neighbors in need.
There are many volunteer opportunities that Catholic Charities of Broome County offers:
We have a special program called RSVP (Retired and Senior Volunteer Program) that is part of the national " AmeriCorps Seniors" initiative designed to utilize the skills, talents and energy of our older citizens in the community. Call them directly for available opportunities at 729-9166.

Catholic Charities Volunteers

Whether you can offer a few hours in one of our two food pantries, or a little time to help seniors get to their medical appointments, Catholic Charities can use your help.
To become an RSVP volunteer, contact them directly.
For the remaining Catholic Charities volunteer opportunities, fill out and bring in the Volunteer Application to 232 Main Street.