Welcome to Catholic Charities of Broome County!
We exist to raise awareness for our cause and bring change to the lives of those we serve in Broome County. With your help we can make a difference. Our website furthers our mission by providing ways for you to learn more and get involved. Thanks for visiting. Your support is appreciated.
---
Catholic Charities Annual Appeal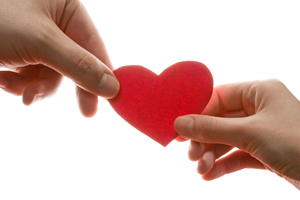 "Promises to Keep"
Through January 31st, Catholic Charities continues to seek donations towards our Annual Appeal.  Your contribution is a seed that will blossom into hope and a better path forward for our neighbors, and in turn for the entire community.
Through your generosity we care for the lost and forgotten men, women and children of our communities, often the victims of heartbreaking circumstances.  Your contribution will make a difference in the life of a person that needs us.
"Catholic Charities is like my new family. I found a place to go and people that cared about me. They encouraged me."
Please consider making a donation today by clicking on the above link to our Donation Page.  We thank you for whatever you are able to give to support our work, and the less fortunate members of our community.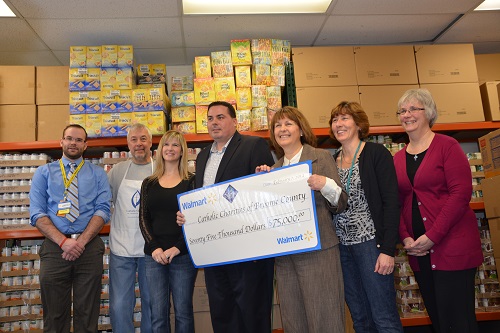 Catholic Charities Accepts Check from Walmart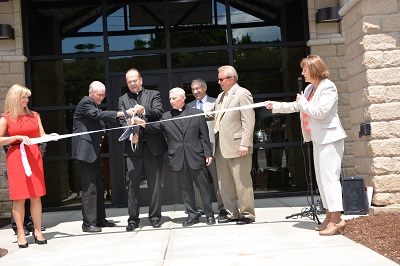 Grand Opening Celebration


Follow us on Facebook for our latest updates.


Check out our Pinterest page.
---