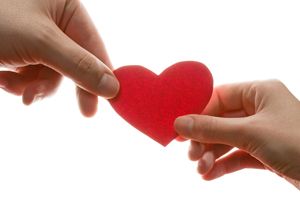 Catholic Charities has kicked off the Annual Appeal, to seek donations to support programs that make a difference in the lives of all our neighbors that come to us for help.
Your gift to our Appeal not only helps financially, it inspires and encourages us in the work that we do. By making a donation, you and the people of Catholic Charities are truly doing this work together. Your Appeal 2014 contribution is a seed that will blossom into hope and a better path forward for so many people...and in turn for our entire community.
Our Annual Appeal will run through January 31, 2015. Please consider making a donation today, by clicking the link above to our Donation page.