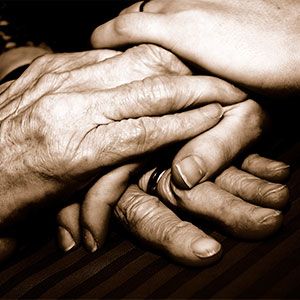 Home and Community Based Services for Adults (HCBS)
HCBS is an initiative created and developed by NYS's Office of Mental Health, Office of Alcoholism and Substance Abuse Services (OASAS), and the Department of Health (DOH).  It is a piece of the State's Health and Recovery Plan (HARP) for individuals diagnosed with serious mental illness and substance use disorders.
The HCBS program is because support is provided in the individual's home, or community location of their choice opposed to an office.  Individuals may choose to address their recovery needs in a comfortable environment.  HCBS services are person centered and designed to support individuals in maintaining independent living within the community.
HCBS fills in the gaps that often family, friends, or other service providers cannot address.  Our providers are able to give time and attention on a regular basis so that the individual has the opportunity to practice and implement the skills.   We continue to work with the individual until he or she feels successful in what they have learned. 
At this time we offer 9 services that focus on daily living, social and vocational skills, peer and family supports, and symptom management.   
Eligibility:
BH HCBS are available for people 21 and over who are enrolled in a Medicaid Managed Care Health and Recovery Plan (HARP) and found eligible after completing the NYS Eligibility Assessment.
Contact Us:
Catholic Charities of Broome County
290 Front Street
Binghamton, NY 13905
(607) 723-1804
Fax (607) 584-4649