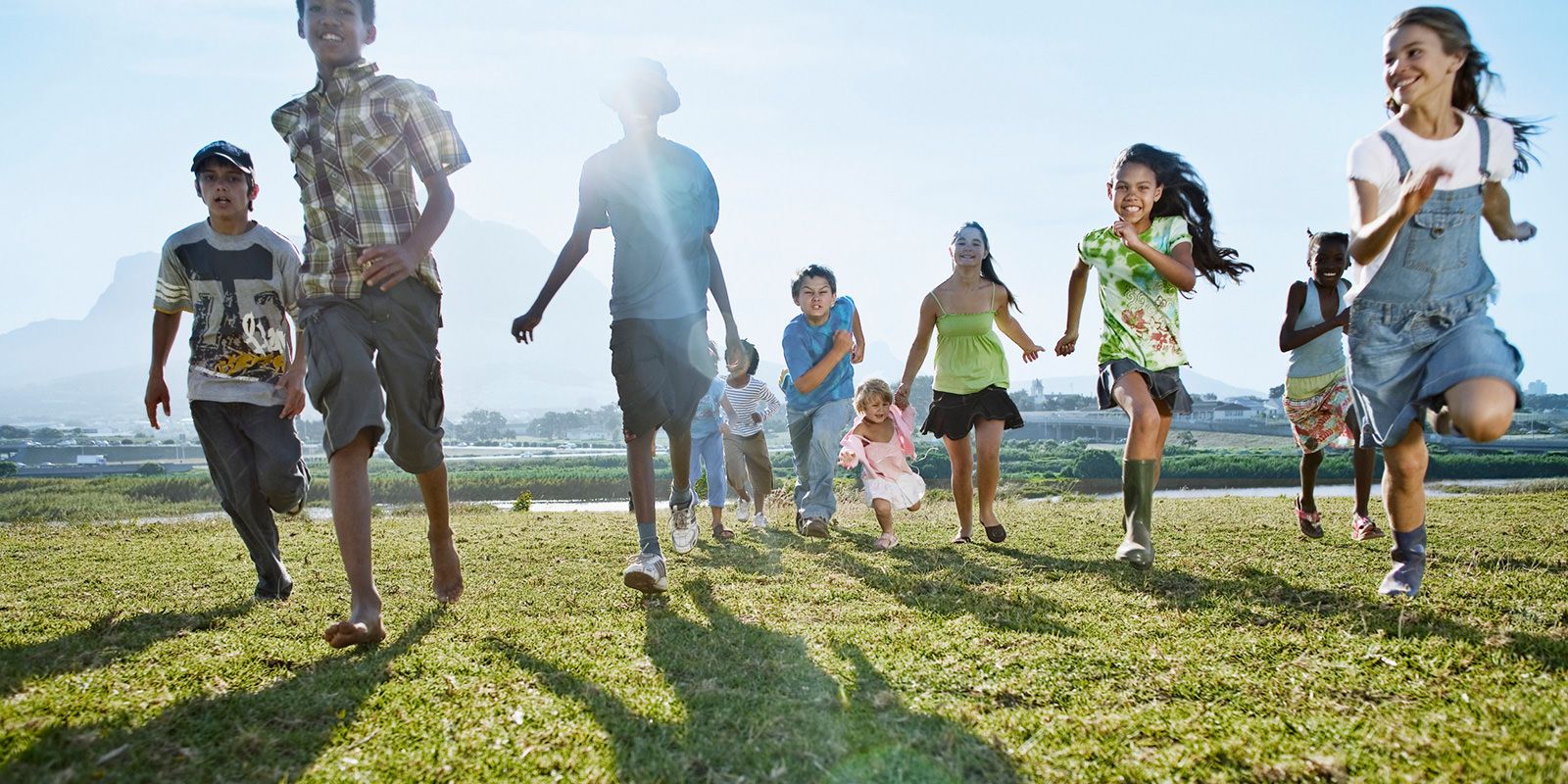 Family Connections Center (FCC)
Provides counseling, support, education and resources to individuals and families that promote a healthy lifestyle.
Jack O'Rourke Family Counseling Program
Program description: This program provides psychotherapy to individuals, families, and groups by a staff of professionally trained and New York State Certified Social Workers. Service areas include: Strengthening families; personal development; pre-marital evaluations/counseling; marriage/relationship counseling; parent-child relationships; pregnancy and parenting services; separation/divorce adjustment; and school adjustment. The Family Counseling Program is also the provider of the Lourdes Hospital Employee Assistance Program (EAP), which offers short-term counseling to Lourdes employees. Additionally, The Family Counseling Program offers parenting classes through our Family Connections Center.
Eligibility: Broome County families, couples and individuals.
Payment: Sliding scale fee. Most Insurances accepted.
Location/Hours:
Offices at 232 Main Street, Binghamton New York 13905
Monday & Wednesday - 8:30 am to 8:00 pm
Tuesday, Thursday & Friday - 8:30 am to 6:00 pm
Contact: (607) 729-9166
Functional Family Therapy (FFT)
FFT is designed to offer in-home or office family therapy services on a weekly basis to families with children at risk of placement or in the juvenile justice system
Contact: (607) 729-9166
Eligibility:

Children between the ages of 11 and 17 who are at risk of probation or placement
Gateway
Gateway is a free and confidential counseling program that offers short-term individual counseling and parenting classes.
For more information, or to apply, call 729-9166.
Eligibility:

Any Broome County youth ages 8-21 years
Family Navigator
Family Navigator provides short term case management to youth (under age 21) when they don't meet criteria for other programs. Includes supportive style educational groups; assistance with navigating services and systems; health insurance information; and referrals and transitional services for individuals at risk of or returning home from hospitalization or placement. Family Navigator also provides outreach to physicians, hospitals, CPEP and other community partners to offer support to individuals who are not typically accessing or able to access services.
For more information, call 729-9166.