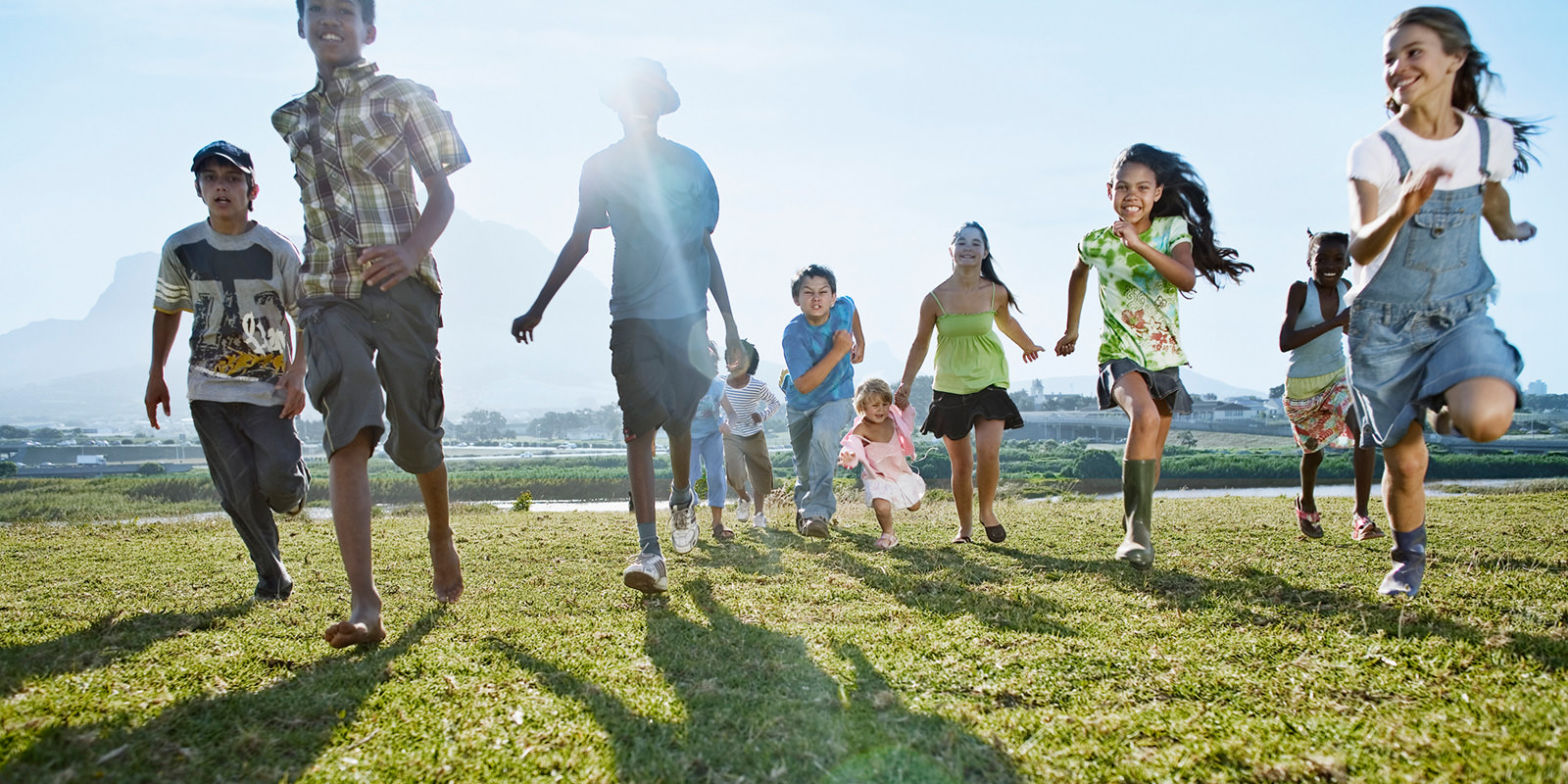 Family Counseling Program
Program description: This program provides psychotherapy to individuals, families, and groups by a staff of professionally trained and New York State Certified Social Workers along with a psychiatric consultant. Service areas include: Strengthening families; personal development; pre-marital evaluations/counseling; marriage/relationship counseling; parent-child relationships; separation/divorce adjustment; and school adjustment. The Family Counseling Program is also the provider of the Lourdes Hospital Employee Assistance Program (EAP), which offers short-term counseling to Lourdes employees. Additionally, The Family Counseling Program offers a marriage enrichment curriculum entitled "Married and Loving It", a STEP Pre-teen parenting curriculum and a Blended Families curriculum. "How to make friends with a Butterfly" is our latest program addition, teaching children how to make friends and prevent bullying.
Eligibility: Broome County families, couples and individuals.
Payment: Sliding scale fee. Most Insurances accepted.
Location/Hours:
Offices at 232 Main Street, Binghamton New York 13905
Monday & Wednesday - 8:30 am to 8:00 pm
Tuesday, Thursday & Friday - 8:30 am to 6:00 pm
Contact: (607) 729-9166
Functional Family Therapy (FFT)
FFT is designed to offer in-home or office family therapy services on a weekly basis to families with children at risk of placement or in the juvenile justice system
Contact: (607) 584-7800
Eligibility:

Children between the ages of 11 and 17 who are at risk of probation or placement
Gateway Center For Youth
Gateway is a free and confidential counseling program that offers short-term individual counseling and a variety of group counseling opportunities.
For more information, or to apply, call 584-7800.
Eligibility:

Any Broome County youth ages 8-21 years
Community Connections Center
The Center's mission is to help support students and their families to be healthy, safe and productive members of the Endicott Community. We use a solution-focused, strength-based, youth friendly approach.
Community Connections Center provides:
Theraputic Skill Building

Workshops on topics such as parenting; anger management; recognizing abuse; improving self-esteem

Individualized Service Plans

Opportunities and Supports

Quick Access to Other Providers (referrals and some on-site)

Referrals to Other Resources
Eligibility: Student or Family living in the Union Endicott School District
Contact: (607) 757-2637